KC3D LLC
Regular price
Sale price
$7.99
Unit price
per
Sale
Sold out
A simple but effective solution to ensure your servos are perfectly centered when mounting without the use of rubber grommets and brass eyelets for soft mounting. These should be used in conjunction with the regular carbon fiber washers typically used on most helis. They do add 1mm of thickness overall, which should be fine for most helicopters, but be sure to make sure you have enough extra screw length.  Source slightly longer screws if necessary.
Comes in packs of 10, enough for a typical full helicopter build plus two spares, or enough for a full nitro or gasser build (with 5 servos).  Quantity discounts are available - purchase 3 or more sets and get 20% off.
If you have a servo and/or helicopter that does not match the available sizes, if you send us an email we may be able to accommodate them.  Also, if you're building a helicopter that, for example, has three mini servos and one standard servo for the tail, leave an order note explaining what sizes you need for those servos and we'll make it work.

The easiest way to verify dimensions is to check manufacturer drawings.  Most servo manufacturers offer 2D drawings showing the dimensions of the mounting pattern.  Since servo sizes and mounting patterns are mostly standardized with only a few manufacturers venturing outside of the norm, if your servo looks similar to another brand and you know those dimensions it's probably a safe bet these will work with your servos.   Be sure to choose the correct mounting tab thickness, which varies from 2-3mm on most servos.  Also note that some servos, such as certain models of Theta servos we've discovered, simply ignore mounting pattern standards, so you may have trouble getting these washers to work due to the holes in the servo not being centered on the mounting holes of the helicopter.  In some cases, you can use one single washer per servo, which will help you center one side, and the other side should fall into place allowing you to use just the standard carbon washers.
Avoid getting loctite/threadlocker onto the washers.  The solvent in most threadlockers will weaken ABS plastic.  



Share
View full details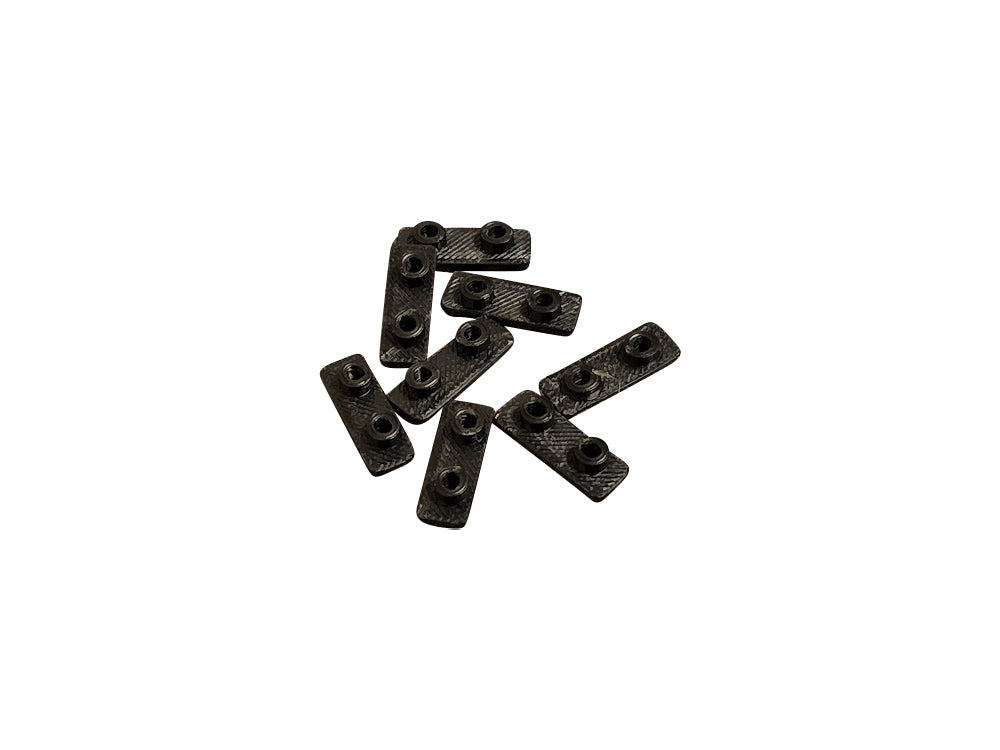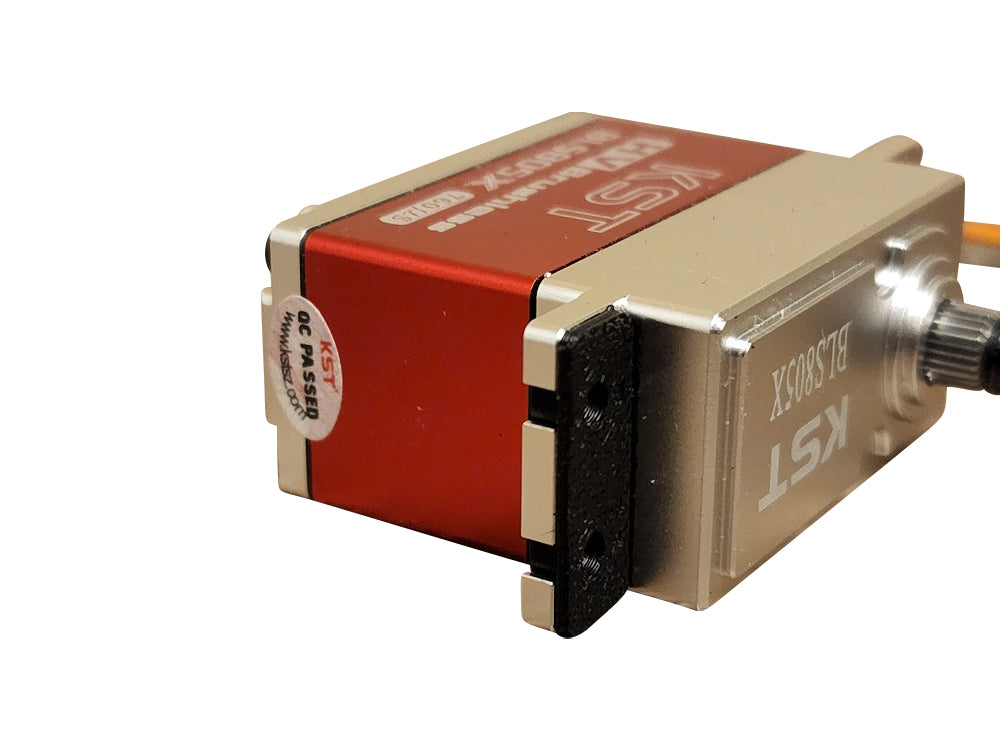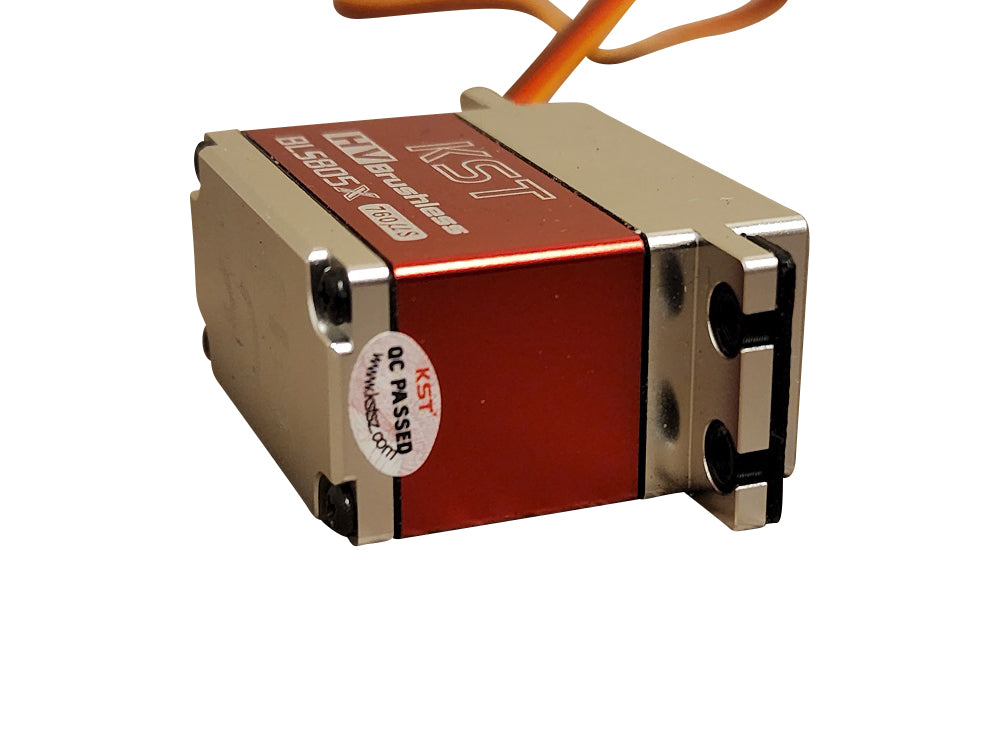 Awesome product!
The self centering servo washers are perfect and cost effective. Great product!